The EU is serious about requiring device manufacturers to adopt USB-C as a standard charging port, which will certainly not be a problem for Android developers because the USB-C connector is nearly widely embraced there. Apple, on the other hand, has more to lose and claims that forcing businesses to switch to USB-C will stifle innovation.
Now, the EU is issuing a statement that contradicts that claim. According to the EU, the new standardization of USB-C cannot stifle innovation in any regard, stating that the law does allow for further development.
Apple is having difficulty persuading the EU to oppose its new strategy that would make USB-C a standard for smartphone makers. The truth is that the Cupertino-based company will be the only one affected by the new regulations. So far, the majority of Android OEMs have switched from the old micro USB standard to the USB-C standard. Because just a few chosen Android devices in the low-end market now use a micro USB connector, Android OEMs will find it easier to adapt. Apple, on the other hand, has made the Lightning connector a standard feature across the entire iPhone series. Even the newly launched iPhone 13 series adhered to the exclusive norm.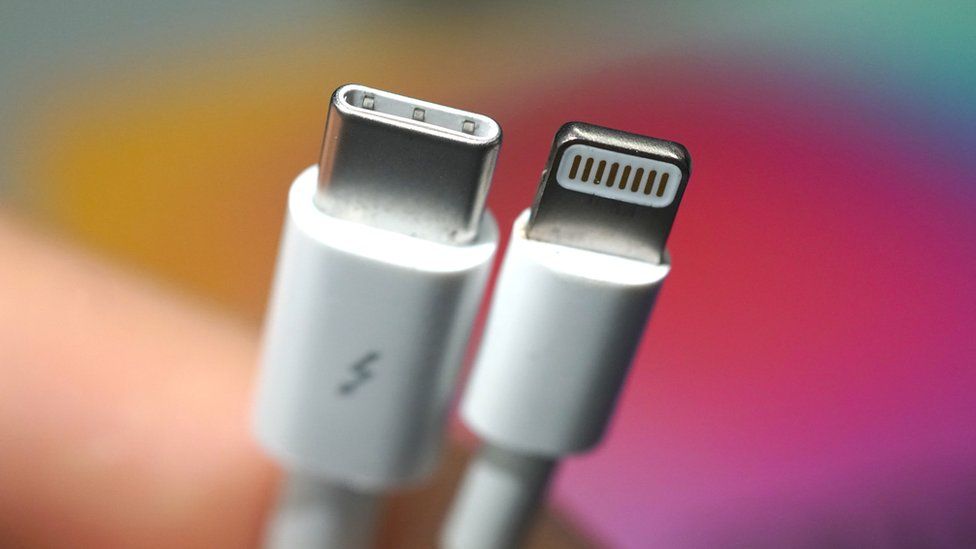 For the time being, Apple's iPhones use its proprietary Lightning port. Meanwhile, the majority of iPads and MacBooks charge through USB-C. Previously, the company used electronic waste as a pretext to oppose the plan. The truth is that Apple is the main loser with the new shift, but once again, it's time to transition to the USB-C, as most of its devices have already done so.
We appreciate your time for reading, kindly help us share !
Source : europarl_news