There become times when you want to send via a message or video but don't want the recipient to see it multiple times. Well, the concept first came up on Snapchat first, and since being used in several other applications, and Facebook-owned WhatsApp is the latest on the bandwagon of fading messages, as the company announced — the "View Once" feature.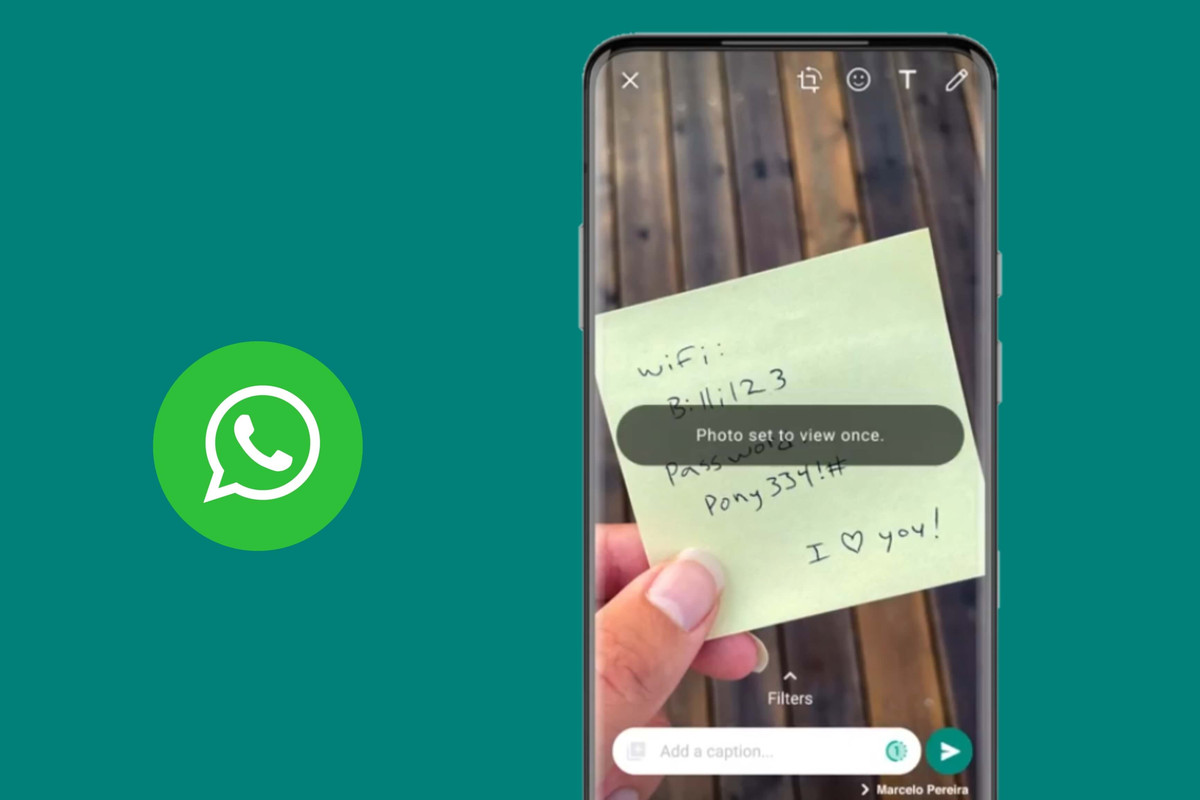 Send photos and videos using the once-view feature can only be opened once by the recipient. There is no media preview but a balloon text-sized that tells your an image or video has been sent
---
Is the "View Once" feature secure ?
NO!
Users should keep in mind that, recipient can still take screenshot or record whatever media that has been sent. So then, if you are planning on transferring very sensitive data, it is not completely secure.
---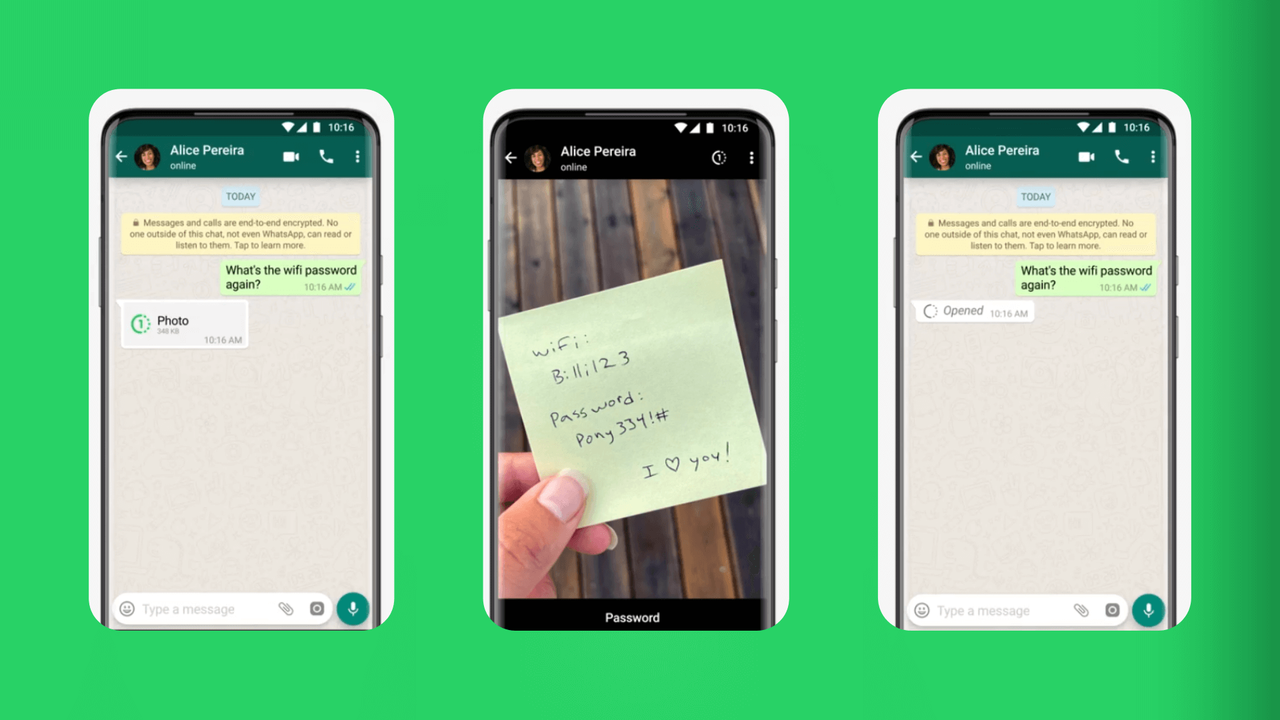 You can always update WhatsApp from App Store – Apple/iOS & Play Store – Google/Android.
Also, direct APKs can be sideloaded yet at your own risk. Get it from APK-Mirror
---