The Apple App Store may not have the same number as the Google Play Store, but its influence is very great. With game efforts like Apple Arcade and some main attraction for tech companies, Apple has a sizable share of the mobile game market. In other words, they won't make many friends in the business, and these friends will always keep developers away. Apple may have the App Store as a market, but they do not own the things that are sold in it.
That's why the developers recently wanted to make some changes, including finding space for subscriptions and purchases in the App Store itself. Surprisingly, Apple will now allow App Store applications to use external payment methods, which is a win for developers. That is why it is important to the gaming industry.
New Agreement Of Apple Allowing Outside Payment Methods for App Store
The uproar that erupted after Fortnite was removed from the App Store is well-known. Epic is still waiting for the outcome of its legal battle with the company, but these new discoveries come from a different case. In 2019, smaller developers filed a class-action lawsuit in the App Store, requesting more autonomy for them.
Apple formerly prohibited things like earning subscriptions for their apps outside of the Apple App Store. According to Games Industry Biz, the concession provided developers with a new road to financial autonomy. The agreement is a win for developers in general. Here's what's new.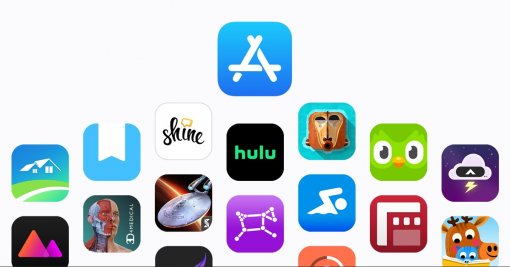 Now, Developers can also offer other payment options for purchases and subscriptions, such as their own website. They must ask App Store users to opt-in to receive email communications. Users can buy app subscriptions and in-game purchases outside of the Apple ecosystem from this page. Apple however has decided to invest $100 million in small development initiatives to promote a new App Store philosophy. This new rule applies only in the United States, where the complaint was filed.
Apple is also revamping the process of approving or rejecting apps on the App Store. Developers can now appeal denials if they believe the decision is unjust. Apple, on the other hand, will maintain control over search engine optimization. This means that Apple's system prioritizes downloads and user ratings when you search for something. As part of the agreement, Apple will start publishing on these things, including the number of apps that are rejected.
Leave your thoughts on the new regulations in the comments!
We appreciate your time for reading, kindly help us share !