Long promised, comes at it's best!
Telegram, the Messenger/Chat App finally added group video calls to its mobile and desktop apps, this dignified feature was promised back in April 2020. Voice chats in any group on the platform can be turned into video calls by tapping the camera icon to enable video on your device.
Telegram said that an unlimited number of users can participate in audio calls, but group video calls are limited to the first 30 people who join the voice chat. The company said in the announcement that it plans to increase this limit "soon". Users can also share their screens during video calls.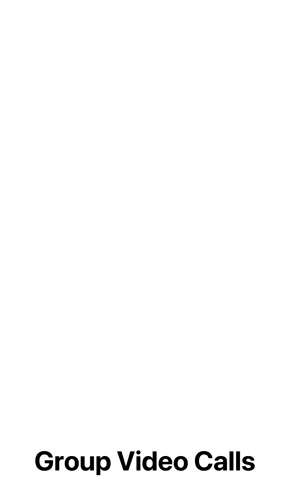 Tap on any video to make it fullscreen. If you pin a video, it will stay focused as new users join the call and turn on their cameras.
Screen sharing
In addition to your camera feed, you can also share your screen – or both at the same time.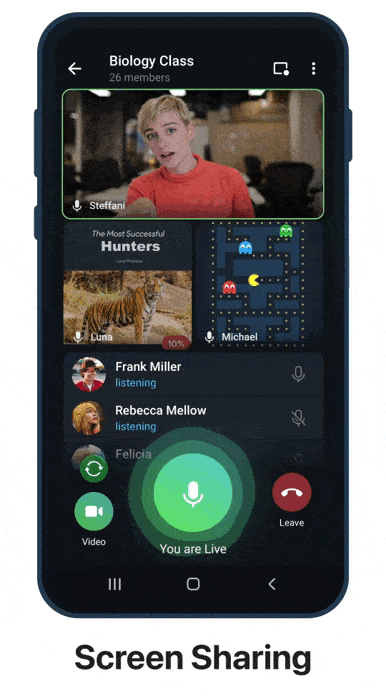 Support for Tablet and desktop
Tablets and computers have more screen space and offer more display options – tap to open the side panel and see a split-screen view of the video grid and list of participants, optimized for both portrait and landscape orientation.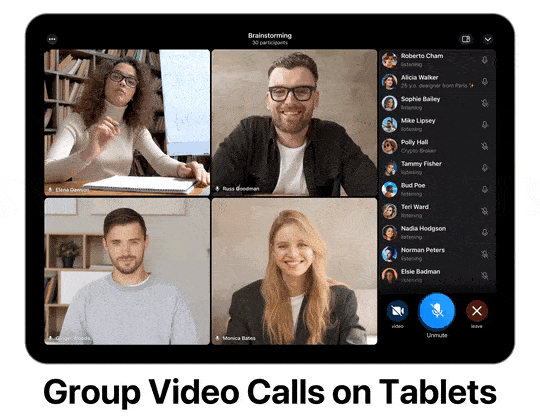 In addition to the long-awaited group video call, Telegram also added several other new features, including improved noise suppression and animated backgrounds.
Suppression of noise in voice chat is being improved, and everyone's voices remain clear and crisp even when eating crunchy. A toggle has been added to turn off noise suppression in settings – just in case munching makes sense.
Users of Telegram's iOS or Android apps can choose from a number of default options or create their own animated backgrounds.